School Tennis Programs
Each year local primary and high school kids enjoy our Tennis Australia and Australian Sports Commission affiliated School Tennis Programs. All school programs are educational, fun and are based around each school's sporting curriculum and schedule.
Free After School Bus Shuttle From Local Schools
After-school programs are available at our main tennis clubs with a free bus shuttle service provided from many local schools in the North Shore area. Students are transported to Inspire Tennis Killara (Killara Lawn Tennis Club), Inspire Tennis Roseville (Kooroora Tennis Club) and Inspire Tennis Terrey Hills (Terrey Hills Tennis Club).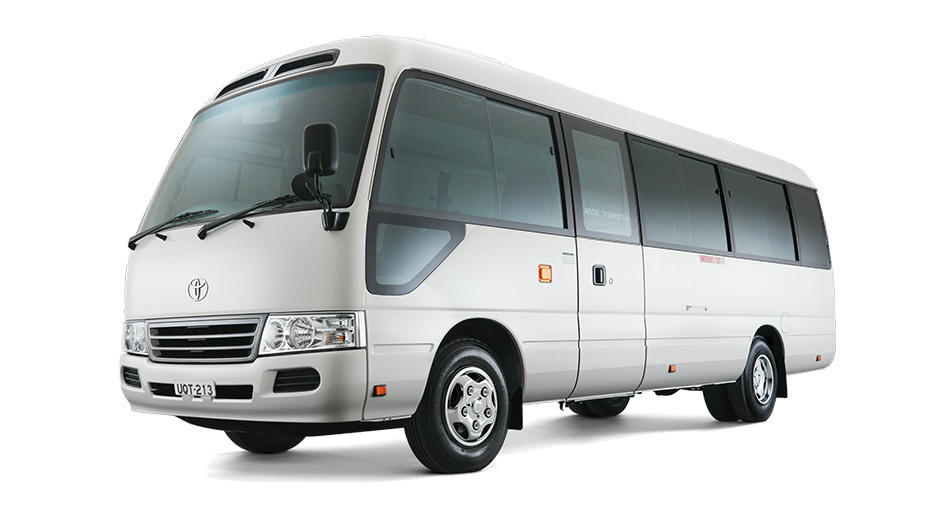 Click here for more information and to view some of the schools we service.
Other popular kids activities we provide to school children throughout the year:
Tennis Birthday Parties – click here for more information.
Photos